8 February 2021 | Admin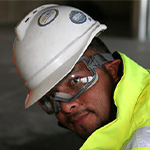 With a large portfolio of protective eyewear, it can be hard to decide which pair of MCR Safety specs are right for you. At SafetyGoggles.co.uk, we've consulted our experts and collated a comprehensive Buying Guide to MCR Safety Eyewear.
27 January 2021 | Admin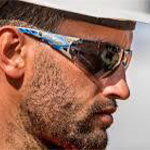 Riley's award winning range of eyewear can be difficult to navigate if you don't know what you're looking for. We've used our expertise to create this buying guide, so you can easily choose the right pair of Riley Spectacles.
25 July 2018 | Eugene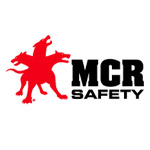 Making sure your eyes are protected on the job isn't a choice – it's a necessity. That's why, when choosing your eye protection, you need to consider more than just how your glasses and goggles look, and think about the protection they provide. Choosing a brand you can trust is half the battle, which is why at SafetyGoggles.co.uk, we're glad to have MCR Safety on board. Sleek, stylish and above all safe, these are our experts' picks of the Top 5 MCR Safety Glasses and Goggles.
19 July 2018 | Admin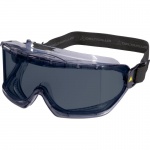 For over forty years, Delta Plus have had your back. They are committed to producing quality, long-lasting products that work for everyone, and it is that vision that has put them on top of the pile year in, year out. We have created this short guide to take you on a tour of our Delta Plus selection because we believe Delta Plus is among the best, and why wouldn't we want to showcase the best?
17 July 2018 | Admin
Here at SafetyGoggles.co.uk, we know that safety must come first in the workplace, and we only sell products from brands we know you can trust. One such brand is Portwest, a leading name in protective workwear. They provide a quality range of safety glasses, goggles, and visors, ensuring you can receive reliable eye protection. Read on to find out how the Portwest range of eyewear can provide you with versatile protection outside and indoors, all year round.
22 May 2018 | Admin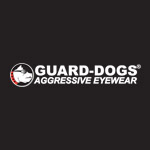 Guard Dogs range of Safety Glasses focus on quality as a priority. Designed for strength, comfort and durability the Guard Dogs range of products offer high quality eye protection in even the most extreme conditions, whether that's in an industrial or domestic setting. Each product in the range utilises FogStoppers technology preventing moisture build-up and fogging for added safety and convenience. As such, they're an ideal choice if long lasting protection is a necessity.