What Are Indoor/Outdoor Safety Glasses?
18 July 2018 | Admin
With a plethora of lens tinting and coating options available in the world of safety eyewear, it can often be difficult to pinpoint the correct model for your specific application. If you're confused about the term "indoor/outdoor lens", you'll find more information about this type of lens, and a discussion of its specific benefits, below.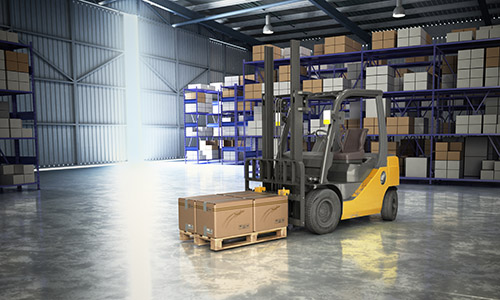 Warehouse workers often experience changing lighting conditions
What is an Indoor/Outdoor Lens?
The main purpose of lens tinting is to help you adapt to and see better in different lighting conditions. Amber lenses, for example, have a light-enhancing effect that makes them ideal for low-light conditions.
However, many workers move between different lighting conditions during their daily duties. Within industrial applications such as warehousing, construction and HVAC, there is a need to ensure signal colour recognition in changing light conditions. This is what indoor/outdoor lenses provide.
How Do Indoor/Outdoor Lenses Work?
Indoor/outdoor glasses are usually fitted with silver mirror lenses that transmit more visible light than typical outdoor lenses, but less than amber lenses, making them an ideal middle ground for workers who move between indoor and outdoor conditions. They are lightly tinted in order to let through enough light for effective visibility in areas with artificial lighting, yet can still protect your eyes from intense sunlight and glare when you move outside.
Indoor/outdoor lenses have a number of benefits, including:
Obviating the need to change eyewear when moving between different lighting conditions
Ensuring workers' eyes remain protected throughout the workday
Reducing the eyestrain that would usually occur when workers move outside
Helping to protect workers' eyes in changing, unusual or unexpected conditions thanks to their versatility
The Best Indoor/Outdoor Safety Eyewear
The indoor/outdoor lens is an increasingly popular option across a variety of industries, and as such, the number of models on the market is growing. To help you out, our expert team here at SafetyGoggles.co.uk have specially selected the very best models currently available, which you can find below.
Uvex Pheos S Indoor/Outdoor Safety Glasses 9192-891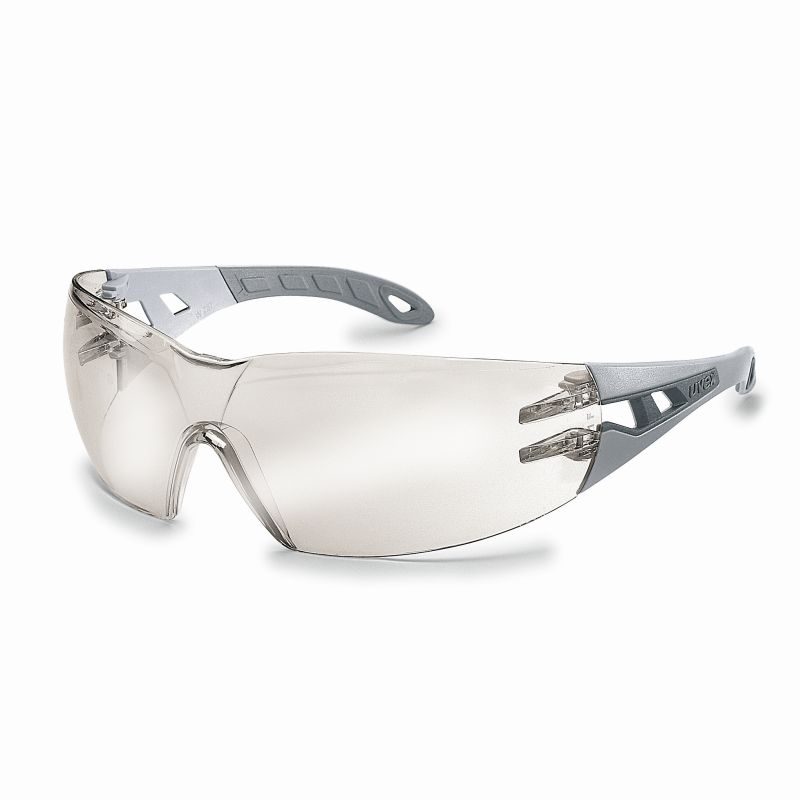 With 58% silver mirror lenses, the Uvex Pheos S Indoor/Outdoor Safety Glasses 9192-891 provide the perfect balance for moving between different lighting conditions through the workday. They also have soft, nonslip arm ends that help to prevent pressure points, meaning they are comfortable as well as effective over extended periods of use.
Key Features: Versatile silver mirror lenses; soft non-slip arm ends for comfort
UCi Sidra Indoor/Outdoor Lens Safety Glasses I863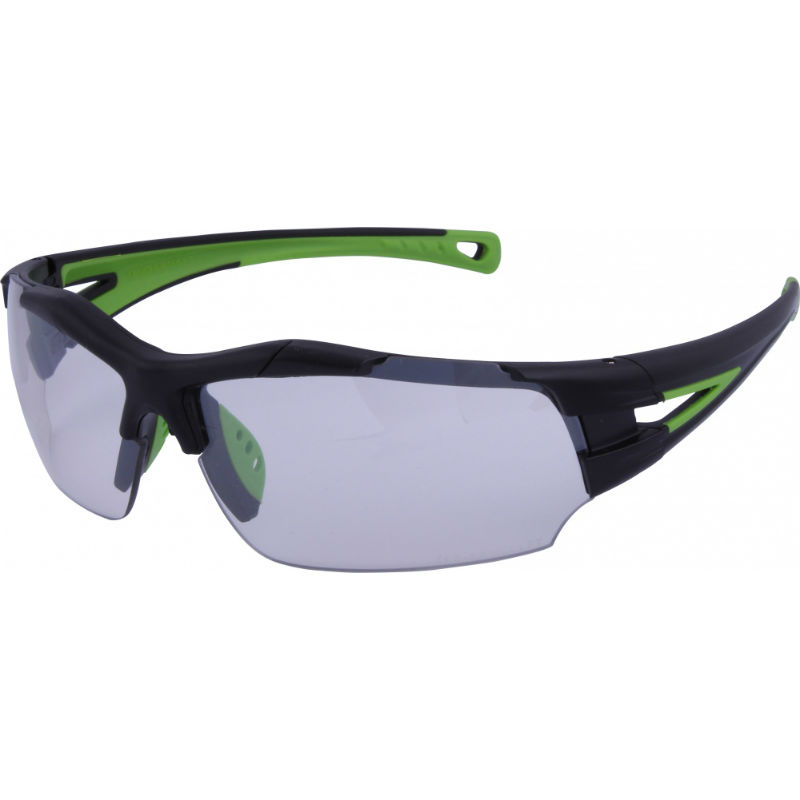 The UCi Sidra Indoor/Outdoor Lens Safety Glass I863 offer EN 172-certified protection against sunglare without diminishing vision in indoor conditions. This makes them indispensable for logistics and construction industry applications, where their durable and lightweight construction ensures they are suitable for continuous use.
Key Features: EN 172 certified; durable and lightweight
Guard Dogs G100 Indoor/Outdoor Safety Glasses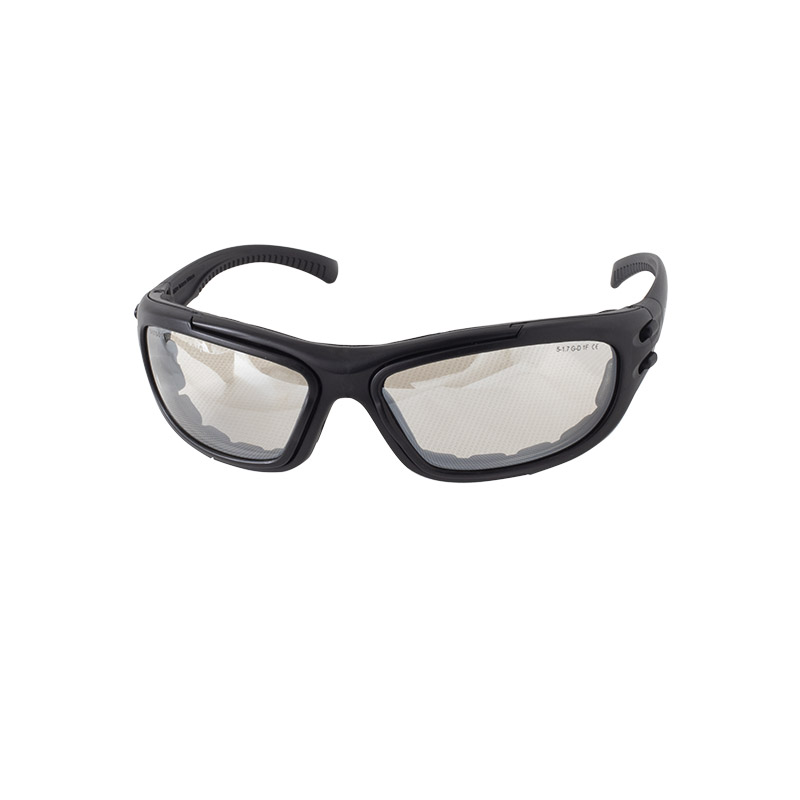 Combining the strength and robustness expected from the Guard Dogs range with the utility and versatility of an indoor/outdoor lens, the Guard Dogs G100 Indoor/Outdoor Safety Glasses perform well in a number of environments. Their lenses are also coated with an anti-fog solution, ensuring your view remains unobstructed even in high pressure conditions.
Key Features: Ultra-robust design; anti-fog coated lenses
Uvex i-Works Indoor/Outdoor Safety Glasses 9194-885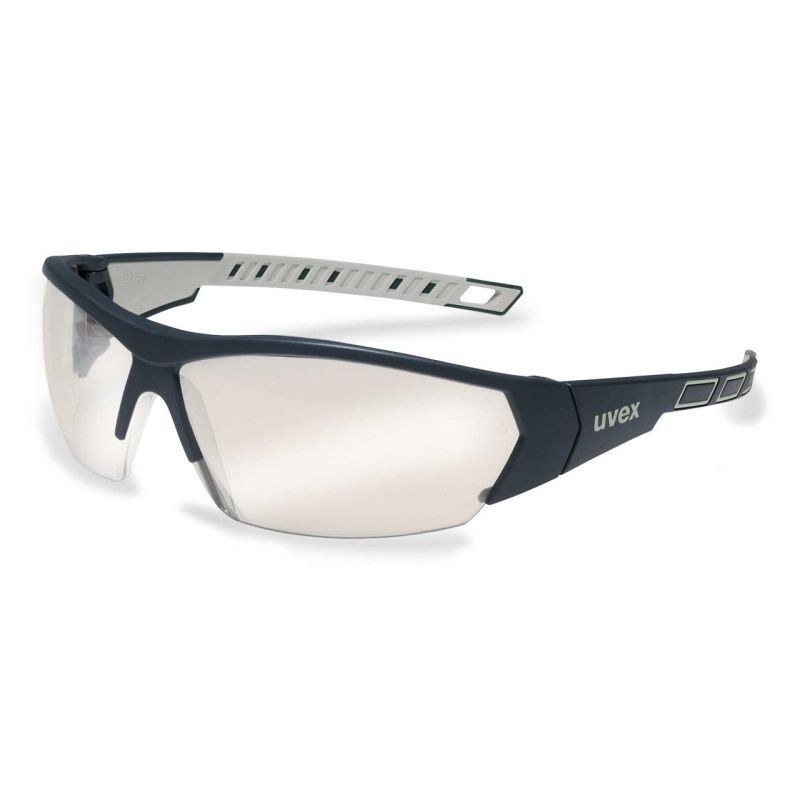 With a lightweight, sports-style design, the Uvex i-Works Indoor/Outdoor Safety Glasses 9194-885 offer excellent protection and comfort in an attractively presented package. These glasses also benefit from Uvex's Supravision Excellence lens coating, ensuring a permanently anti-fog interior even after repeat cleaning.
Key Features: Lightweight, sporty design; permanent anti-fog interior
Uvex Pheos Indoor/Outdoor Safety Glasses 9192-881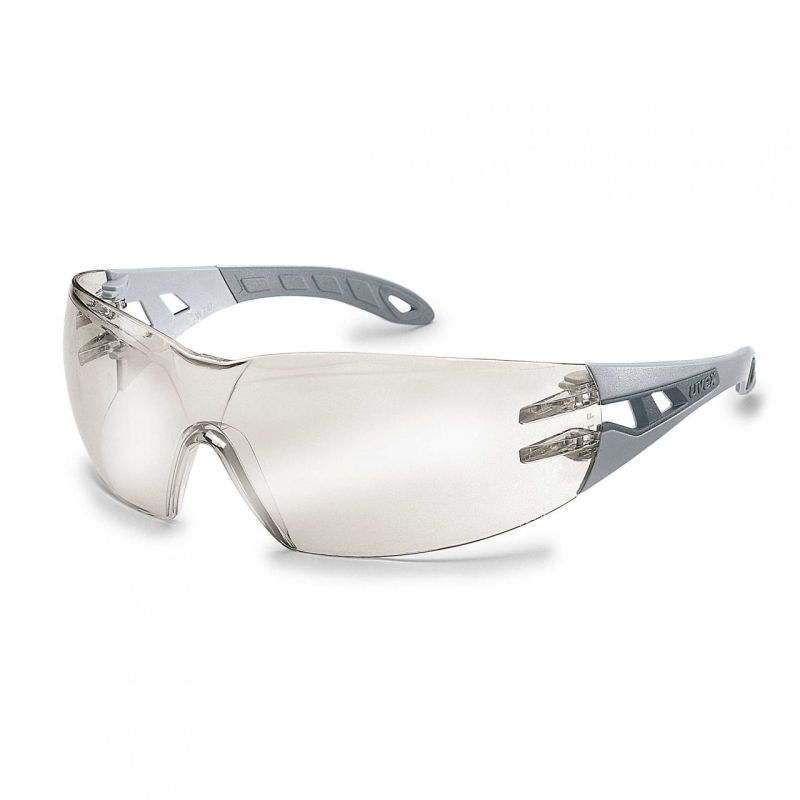 Featuring a duo-spherical lens for an improved field of vision, the Uvex Pheos Indoor/Outdoor Safety Glasses 9192-881 are built to ensure you can see clearly in both indoor and outdoor environments. Their slimline geometry is also a bonus, meaning they can be worn easily with items such as ear defenders, helmets and bump caps.
Key Features: Duo-spherical lenses for an enlarged field of vision; can be worn easily with other PPE
Convenience And Comfort
Indoor/outdoor safety eyewear is a rapidly growing sector of the market because of the convenience and comfort it can provide – both for employees and employers. If you think you or your business could benefit, see our full range of Indoor/Outdoor Safety Eyewear today.
Do you have a question, or would you like a recommendation? You can leave a comment in the comments section below, and we'll get back to you as soon as we can.